Surrey Heartlands Health and Care Partnership
Clare was commissioned by Surrey Heartlands Health and Care Partnership on behalf of the 10 partner organisations, to rapidly establish a system wide collaborative approach to the Urgent Emergency care, Out of Hospital and Primary care agenda across the STP. Working with the Surrey Heartlands system leadership team, in the context of Surrey Heartlands being one of the national leading Devolved care systems and also a Wave 1 Accountable / Integrated Care system, Clare has delivered the work required comprehensively, inclusively and at pace. As a valued member of the Surrey Heartlands team, Clare has enabled us to establish strong STP wide and local platforms on which to build our future work as we develop our Integrated Care System programme. I would be very happy to recommend Clare to others
Dr Claire Fuller, Senior Responsible Officer, April 2018
Bedfordshire Clinical Commissioning Group
Clare was commissioned by ourselves to provide interim senior Executive capacity to address a particularly challenging primary care sustainability position and take forward a highly complex Community services procurement. As a CCG we required an experienced, senior Executive with the drive and dedication to develop local ownership and ambition amongst our practices. While with us Clare was highly respected and delivered changed through strong leadership, pragmatism and positive engagement across the system.
The Governing Body found Clare's commitment and leadership to be extremely valuable, as this has fundamentally enabled us to establish the strong primary care and out of hospital foundations we require to deliver against both the local and national aspirations.
Matthew Tait, Accountable Officer, April 2017
Milton Keynes CCG, Bedfordshire and Milton Keynes Healthcare Review
Clare Steward Consulting was commissioned by ourselves at Milton Keynes CCG on behalf of the two CCGs, to lead on the highly complex Bedfordshire and Milton Keynes Healthcare Review.
Clare works in a highly dedicated, pragmatic and diligent manner with the four health system Chief Executives, wider System leaders and our regulators, to lead the programme through both the political and day to day complexities that such a significant reconfiguration programme brings.
As a wider member of the leadership team Clare has enabled us to bring together a Joint Programme team and the essential decision making governance arrangements with the support of both the Bedfordshire and Milton Keynes Boards, as we work towards public consultation later in the year.
Based on our experience of working with Clare, I would be happy to recommend Clare Steward Consulting to others

Matthew Webb, Chief Officer / Senior Responsible Officer, 2016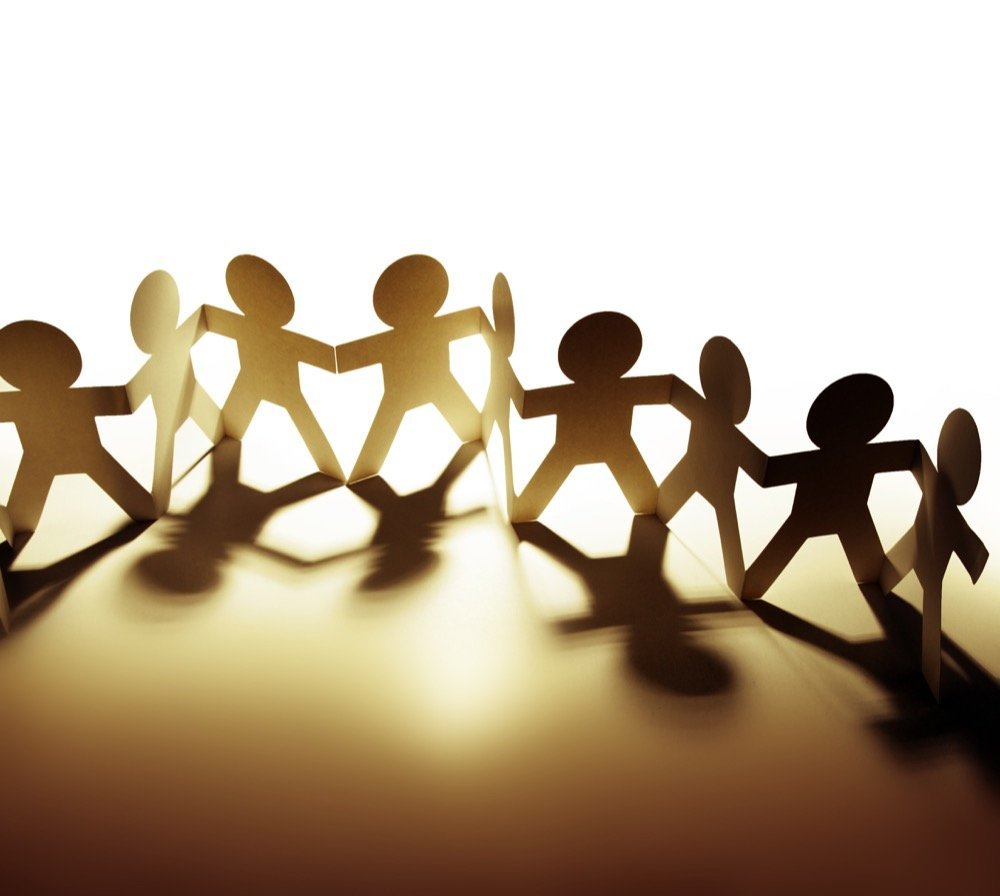 NHS North East Hampshire and Farnham Clinical Commissioning Group
Clare was brought in by the CCG leadership team to develop a comprehensive approach to primary care development as part of our 2015 Five Year Forward view Vanguard. Clare managed to successfully achieve the essential clinical collaboration that was required, to arrive at a collaborative primary care provider arrangement across the CCG footprint. This development provided the essential bedrock for the work we have sought to deliver through our Vanguard and Clare's commitment and drive paid dividends to ensuring we were able to move forward in the way that our partners required. Working alongside the Governing Body, Clare delivered comprehensively on what was required both as a leader and as part of our senior team. We would be delighted to work with Clare again in the future.
Sarah McBride, Director of Commissioning and Delivery, 2016
Hertfordshire Gynaecology Service
The Hertfordshire Community Gynaecology Service commissioned Clare Steward Consulting to assist us in the initial Programme set up and provide Strategic advice to our multi-agency Accountable Lead Provider proposal. We have found the services provided by Clare as the lead Director for this work to be highly professional, extremely supportive and fully responsive to our needs. The company provides a strong understanding of operating in the commercial arena in relation to the commissioner and provider environment. We would recommend Clare Steward Consulting to others without hesitation.
Dr Kapil Kedia, Chief Executive, 2016
Chelmer Healthcare Ltd
Having worked with Clare as the Managing Director of Clare Steward Consulting in the capacity of the founding CEO of Chelmer Healthcare Ltd, I have found her to be thoroughly professional and hard working. Her knowledge of the healthcare arena as a commissioner and strategic thinker along with her commitment to delivery, are exemplary and she would be an asset to any organisation who would wish to employ her services
Carol Sams, Chief Executive, Chelmer Healthcare Ltd, 2015